Quixote Village: A community vision for sheltering the homeless
APsystems Project Award Non-Profit Winner – Quixote Communities in partnership with South Sound Solar and Olympia Community Solar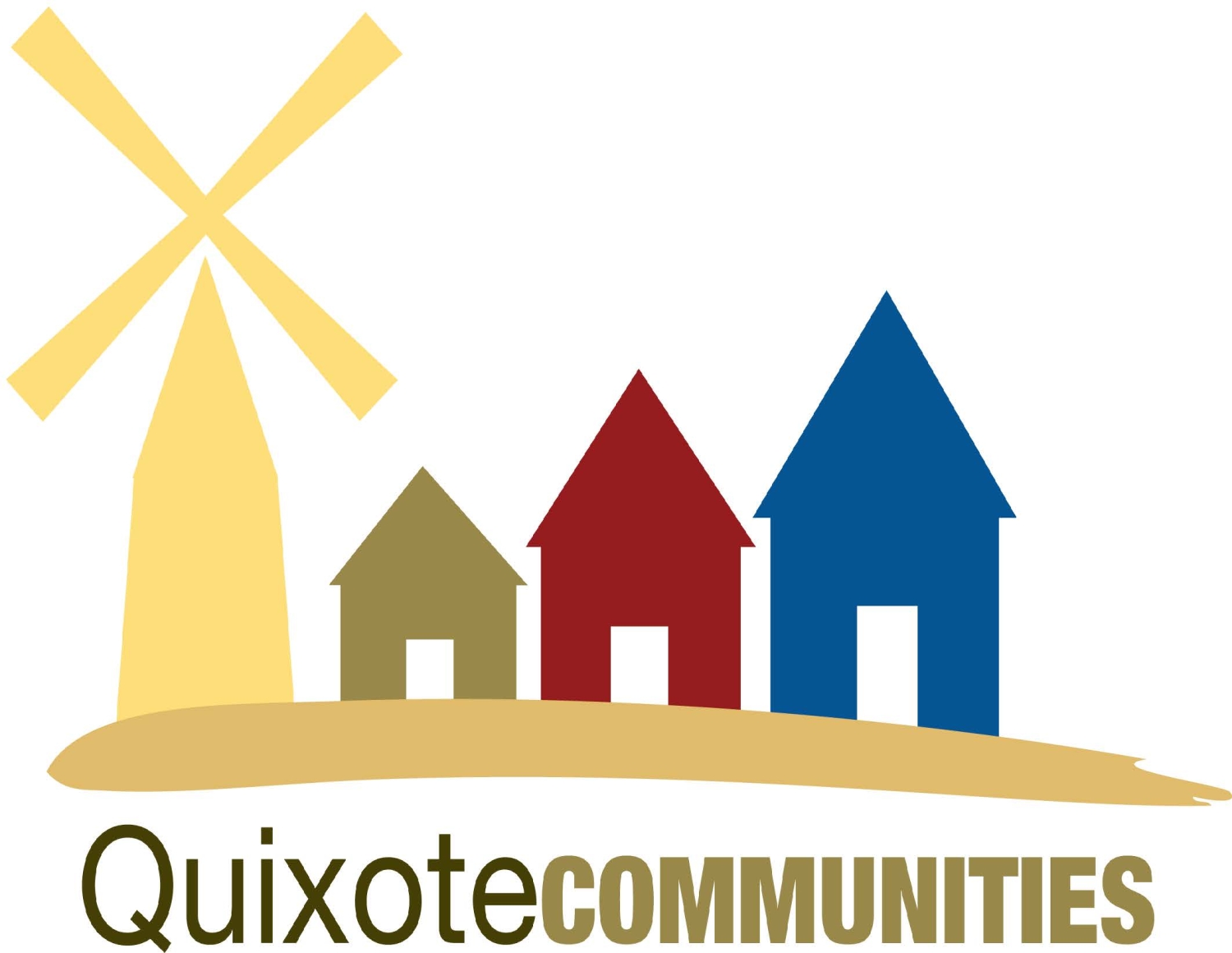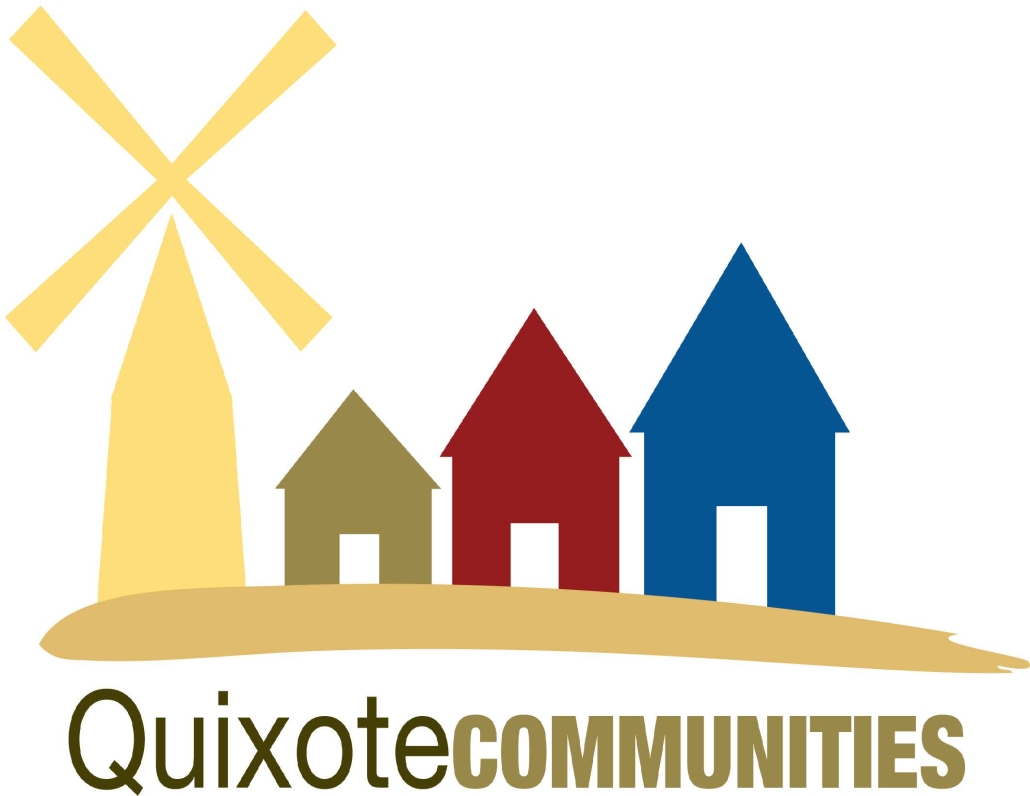 When Quixote Village first opened its doors in 2013 to some of Olympia, Washington's most vulnerable citizens, it was not only the culmination of years of hard work from countless individuals but the realization of a community vision; to provide a safe space and permanent housing to Olympia's homeless population. Originally established in 2007 as a nomadic encampment called Camp Quixote, the camp's members would take refuge in the parking lots of local area churches for up to 90 days before having to uproot and find another church willing to offer their parking lot for the camp's uses. The camp existed like this for nearly seven years, ever moving from parking lot to parking lot, before interested community members took things into their own hands, started a non-profit, and petitioned Thurston County to provide permanent space for the camp. The county answered and granted the property where Quixote Village now stands.
The village consists of 30 individual tiny houses, roughly 140 square feet in size which includes space for a bed, modest storage space for belongings and small furniture items as well as a toilet. Showers and kitchen facilities are housed in the on-site community building. There is also a media room and a community garden where the residents find a great deal of joy and pride.
From inception, there was always the hope of incorporating solar energy into the infrastructure of the village but it always seemed just out of grasp. That is, until Olympia Community Solar, another community non-profit, reached out to the Village earlier last year and offered to spearhead the initiative and take on the often complicated and tedious task of securing funding through a number of different grant channels. South Sound Solar was also an instrumental partner, not only in the installation but of the design of the solar system, as well as coordinating with the necessary utility companies.

The roof of each of the tiny house units now boasts four solar panels, each tiny house solar array producing roughly 1KW. Coupled with APsystems YC600 microinverters which are critical to the system's specific architecture, and supplemented by panels on the roof of the community building, the solar system saves the village nearly $8,000 per year, money that is reinvested back into the village in the form of on-site mental health support, facility maintenance, better food, and other enrichment programs designed to foster and support the health and safety of the residents.
Happily, Quixote's vision doesn't end here. They've already opened a second community for homeless veterans in Pierce County in May of 2021 and have broken ground on a third village in Shelton, WA. Both of these new communities have planned solar as part of their energy infrastructure.
APsystems is incredibly proud to award APsystems Non-Profit Project of the Year for 2023 to Quixote Communities in partnership with South Sound Solar and Olympic Community Solar for their inspiring efforts at Quixote Village!

See more pictures for this project here.
Learn more about other 2022 project winners here.
https://usa.apsystems.com/wp-content/uploads/2023/03/QUIXOTE_VILLAGE_STILLS-2.jpg
567
1008
APsystems Team
https://usa.apsystems.com/wp-content/uploads/2020/03/APsystems-logo-primary.png
APsystems Team
2023-03-16 05:16:18
2023-03-22 03:35:31
Quixote Village: A community vision for sheltering the homeless