Smart software for fewer truck rolls
By Larry Busby, Technical Services Manager at APsystems USA
For a PV installer, there's nothing worse than having to return to a jobsite. Except, of course, having to do it more than once. We've all heard the expression "work smarter, not harder," but you would be surprised how often solar installers get in a truck and roll out to a jobsite to adjust or repair something that probably could have been fixed remotely back at HQ. Many software-savvy solar installers are boning up on best-practices to better utilize the systems and information already available to them—most of it right at their fingertips—to save both time and money.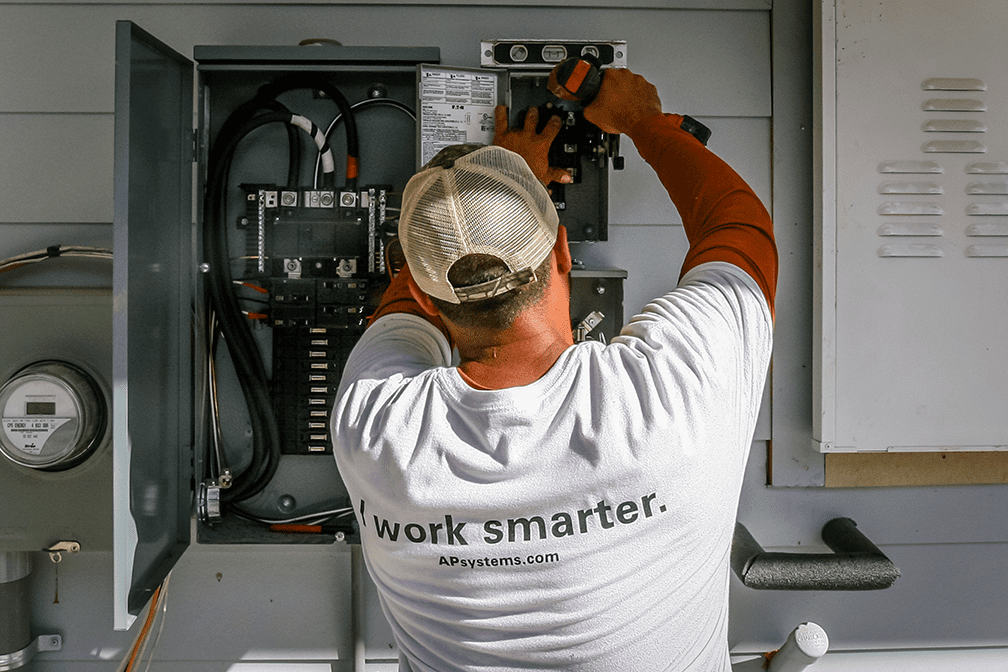 For solar arrays, the most critical software typically lies within the power conversion devices, gateways and interconnected online monitoring platform provided by the inverter manufacturer. The online platform not only monitors the performance of the system, but also tracks a profusion of data points simultaneously and stores that information in the cloud. By checking certain performance specs, settings, activity and historical data, installers can quickly troubleshoot and fix common hitches or, at worst, narrow down the problem that's plaguing a PV system.
Every inverter monitoring interface is a little different, but much of the information and tools available are typically the same. With an MLPE system like microinverters, you're able to drill down to the PV panel level to see what each module is producing at any given time. When troubleshooting a system issue, or perhaps if you see a PV panel which is reporting low or zero watts, first try rebooting the system remotely if your monitoring platform offers that capability. With some systems, a reboot may help the interface identify the issue or it might reset the array to its default parameters in case an unusual grid event threw a monkey wrench at it. It could also spur the system to begin downloading recent updates which may have stalled when the system encountered the issue. You may even consider rebooting more than once.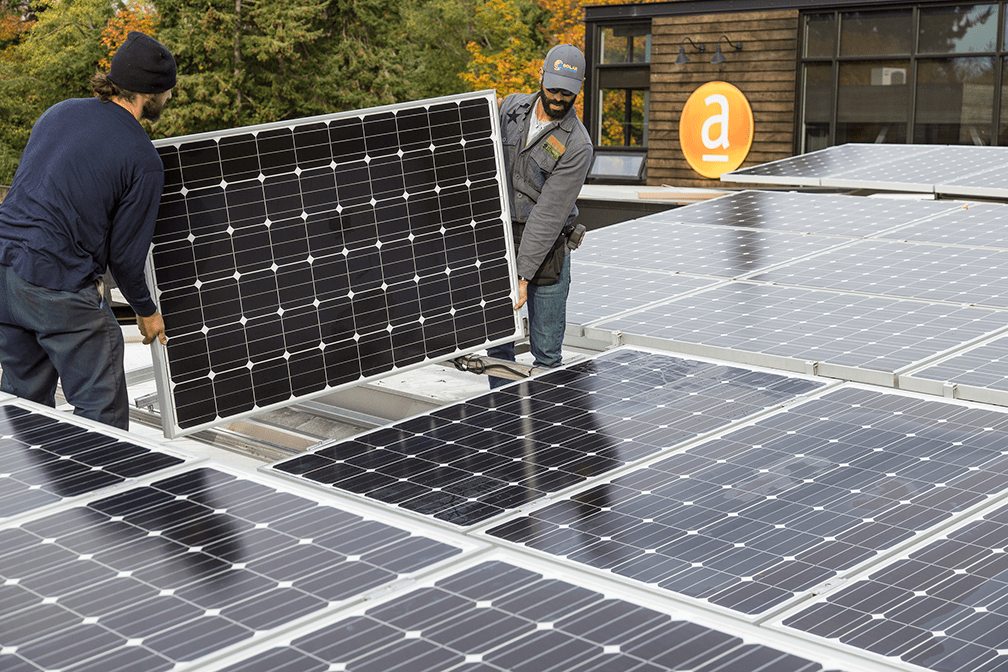 If you're still troubleshooting the issue, check the DC side of your system. For a microinverter system, you want to be sure each inverter is reporting at its minimal operating range (such as 16V) incoming DC from the panel. Next, check your AC output. If your system shows it registering 0V or 120V, the inverter may not be sensing the grid or enough volts from the grid to register as a 240V grid connection. Without an identified grid connection, the inverter will not convert energy, so if you see this as an issue with multiple sequential inverters, it could be a cable or connector problem. If it applies to the entire string or array, the problem could be a loose wire in the junction box, or a tripped or off breaker.
With a low wattage problem, you can drill down to the panel level online and check the voltage. If it's registering under its minimal operating range, it's likely a panel problem and not the inverter. You may still have to visit the site, but at least you know what you're replacing and exactly where it is on the array which saves you time troubleshooting. When you hit the site, unplug the suspect panel from the inverter and take a live load DC voltage and current reading. If your panel is reading below its minimum startup voltage and 0 current, then the panel is the culprit and needs replacing.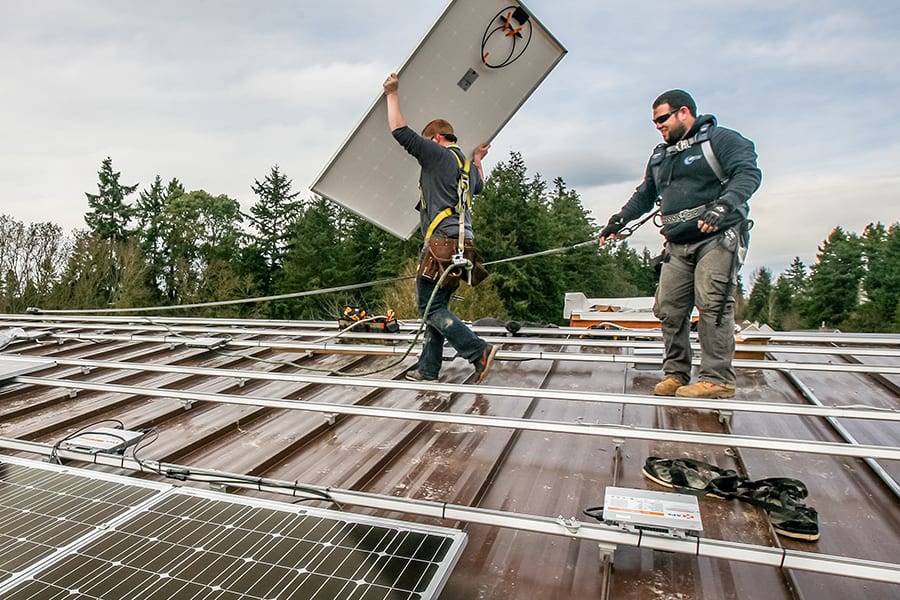 Also, don't underestimate the value of historical data. Looking back over a system's history—especially that of a single panel—may allow you to identify recurring issues that seem to affect that particular panel. Perhaps a chimney shadow hits the panel at the same time each day. You can look back through the production history to see if it occurs often, or if you have multiple installations in a particular area, you can check each of those when you see unusual grid activity to see if and how it may be affecting your other sites.
Understanding what the site metrics are telling you will give you better insight into what's happening at a job site. Learning what you can do to troubleshoot an issue online can not only save you a truck roll, but also significantly reduce your time identifying the problem if you do have to drive to the site. Most importantly, if you do need to hit the job site, remember that safety is paramount and to always turn off the AC before doing any work on the roof.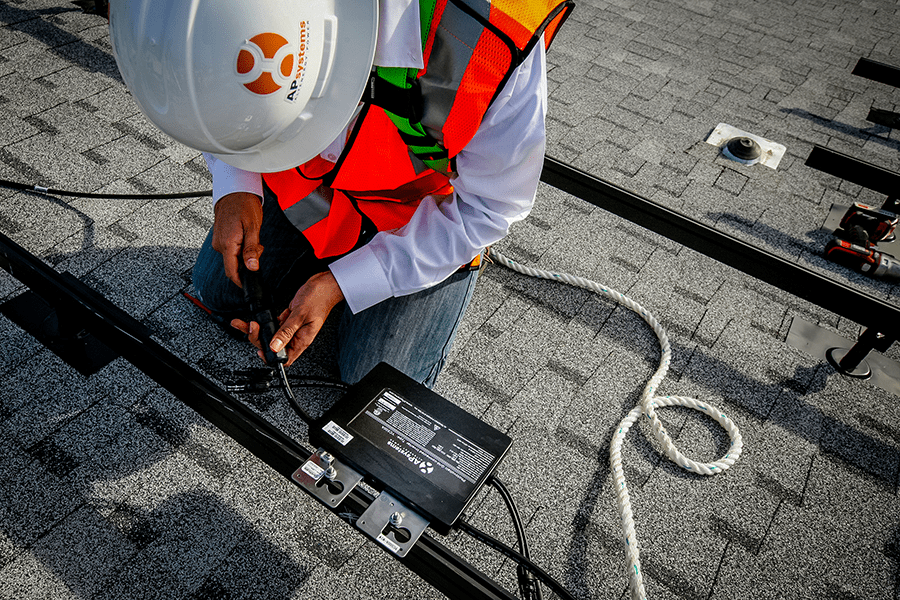 https://usa.apsystems.com/wp-content/uploads/2016/11/APsystems-Clay-Street1.png
672
1008
APsystems Team
https://usa.apsystems.com/wp-content/uploads/2020/03/APsystems-logo-primary.png
APsystems Team
2017-08-07 17:29:59
2017-08-22 05:06:52
Smart software for fewer truck rolls