2018 Residential Award Winner: Carrington View Apartments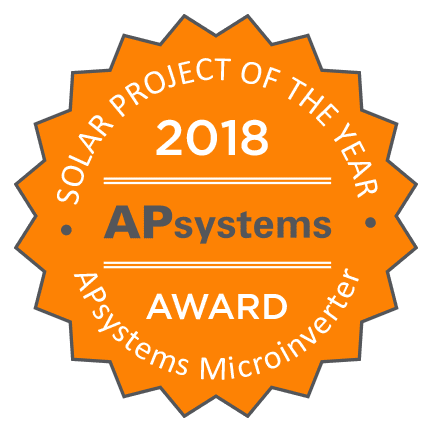 As single-family residential solar booms across North America, multi-family projects are catching on as a vibrant market segment for developers and installers alike. 
A developer in West Kelowna, British Columbia, is leading the trend, now completing its eighth multi-family residential solar project in just a short time with installer Okanagan Solar Ltd.
Their newest showcase: the Carrington View Apartments, an ambitious three-building, 240-unit solar-powered complex.
For demonstrating the vitality of multifamily solar, Carrington View by Okanagan Solar, Ltd., earns an APsystems Project of the Year Award in the Residential category.
Robert Monteith of Okanagan Solar Ltd. credited "trust and training" received from distributor National Solar and the APsystems technical and sales team for choosing APsystems microinverters for the project. The rooftop arrays use the APsystems YC1000 3-phase units.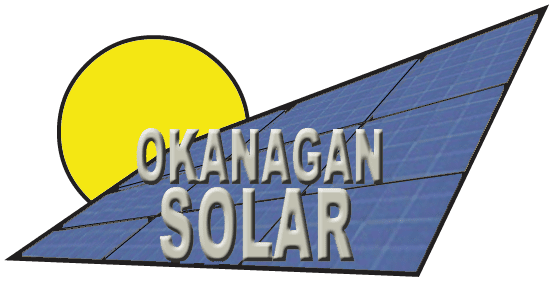 "After our first APsystems install, we really liked the product for performance and ease of install," Monteith said. "I have APsystems YC500s installed on my own home."
Before the install, Monteith took APsystems microinverters and related components to the local electrical inspection branch for their review. He also invited them to an install at the nearby St. Hubertus Winery, where code-compliance inspectors tested the rapid-shutdown capability of the APsystems utility-interactive inverters.
Inspectors came away suitably impressed with the APsystems safety features, not least the fact that the microinverters went to low-voltage AC right at the solar panel.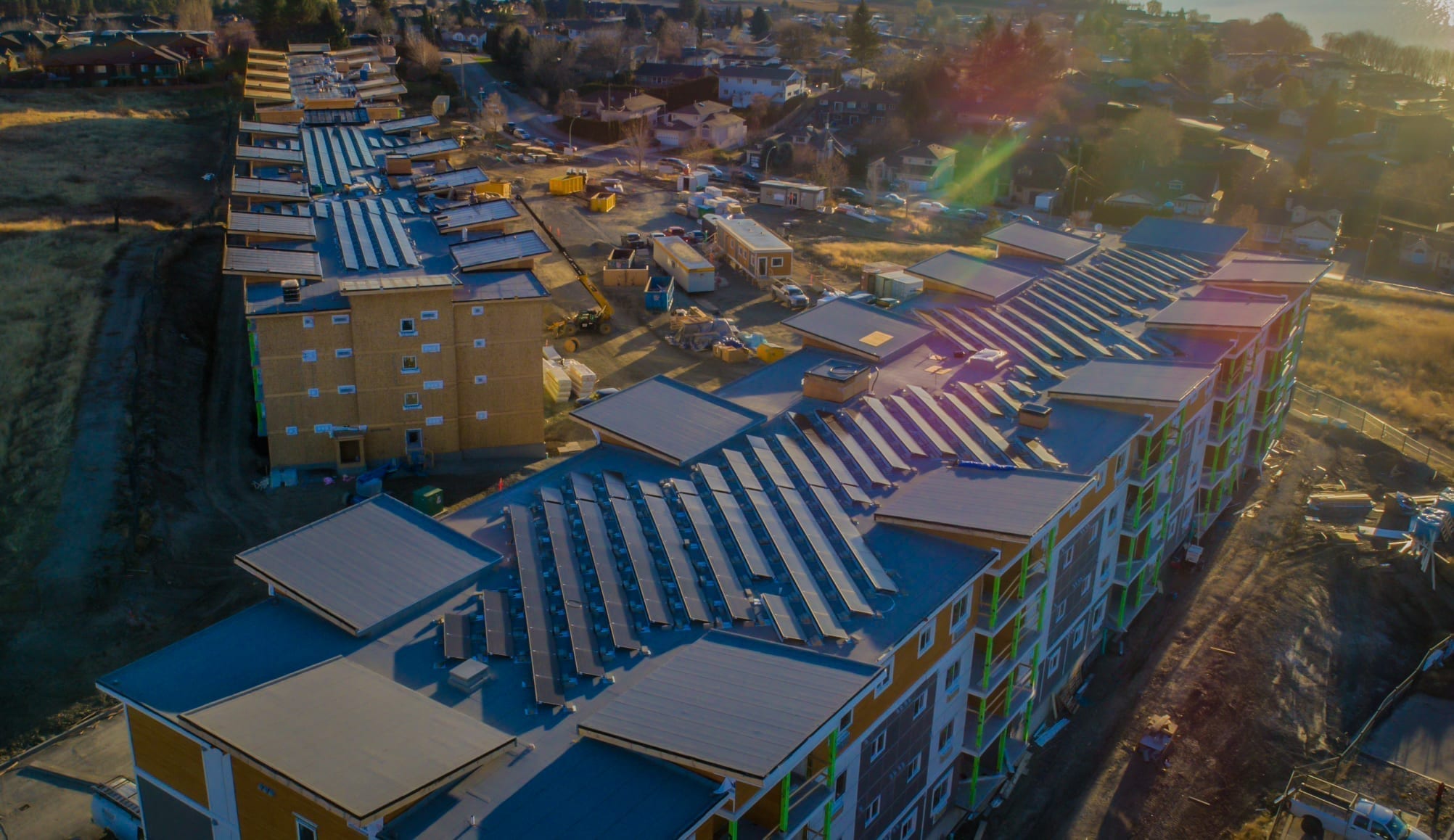 "Since that encounter our licensed electricians rarely see them come for an inspection as they know there is nothing to see that they are worried about," Monteith said. "Having credibility with the electrical inspection branch is an advantage in our business."
At Carrington View, rooftop modules are arrayed in a crisscross pattern to fit amongst structural elements. Each array feeds the house "common area" panel, Monteith said, "so the common area power costs nothing for the owner to operate once completed."
Notwithstanding its scale, Monteith said the install went without a hitch; technical challenges were resolved ahead of time with good planning and communication with the entire consultant team.
The APsystems technical support team made a site visit during planning and offered suggestions to make the install run smoothly.
There's more to come – Okanagan Solar Ltd. will install 1.5mW of solar for this same client in 2019. The builder has embraced renewables, Monteith said, and will soon complete the first net-zero residential building in the province.
What is the most rewarding aspect of the Carrington View project? 
"Being able to showcase and demonstrate that we do not have to burn coal, dam rivers or build nuclear power plants to generate significant power at a cost per kilowatt-hour that is less than what the utility charges is great," Monteith said, "because 'deniers' cannot argue with it."  
Installer: Okanagan Solar Ltd.
Project name: Carrington View Apartments
Location: West Kelowna, BC
Total system capacity: 225kW (75kW/building over 3 buildings)
Microinverters: APsystems YC1000 3-phase
Total number of microinverters used: 204
Brand/wattage of modules: Canadian Solar 270W Mono all-black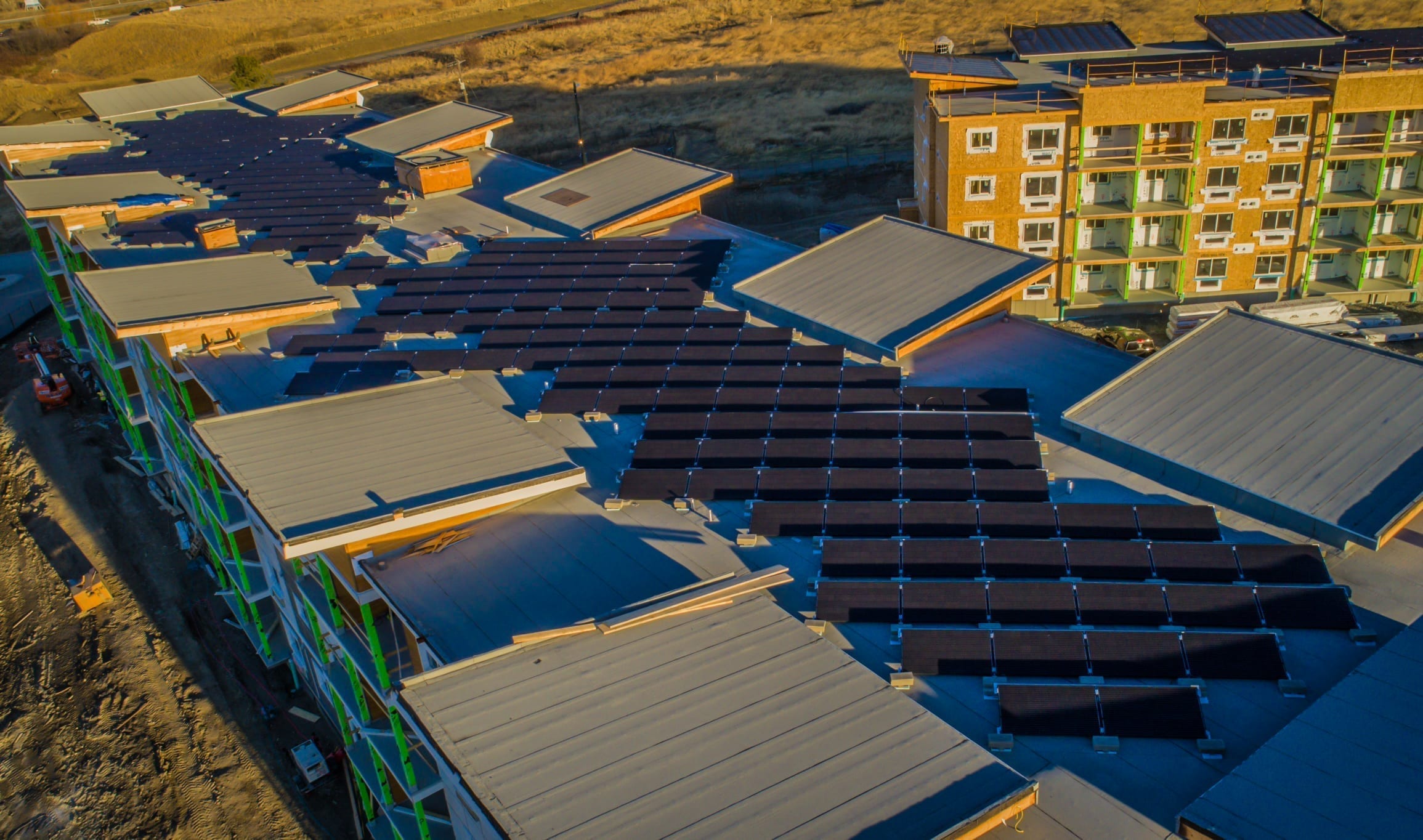 https://usa.apsystems.com/wp-content/uploads/2019/02/CR2-5c0aeb0277137.jpg
1158
2004
APsystems Team
https://usa.apsystems.com/wp-content/uploads/2020/03/APsystems-logo-primary.png
APsystems Team
2019-02-27 22:55:03
2019-02-27 23:43:16
2018 Residential Award Winner: Carrington View Apartments