APsystems' popular webinar series continues into May
Thanks to the tremendous response from installers participating in our webinars series, APsystems is continuing its webinar offering into May.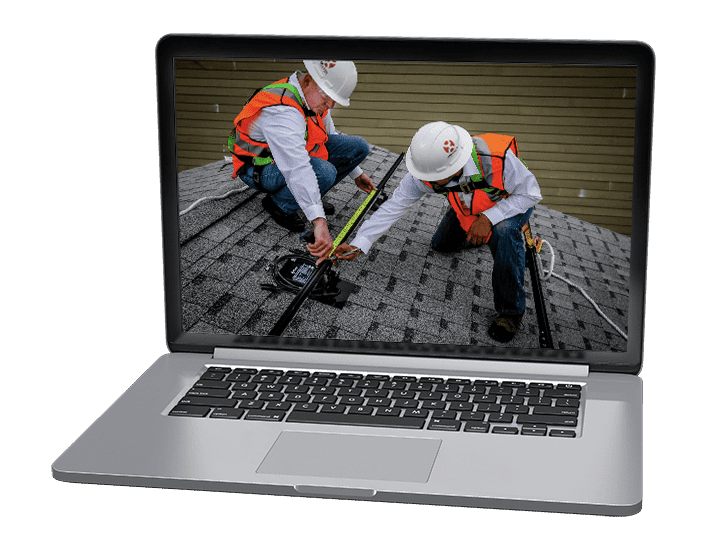 Featured webinars include:
Tuesday, May 5th: APsystems Installer Training Webinar PART 1: QS1, YC600 and YC1000 microinverter installation – Lower costs and reduce time on the jobsite with APsystems QS1, YC600 and YC1000 microinverters
Thursday, May 7th: APsystems Training Webinar PART 2: ECU set up and commissioning, and EMA walkthrough – Learn the simple and convenient steps to ECU-R set up and commissioning, with an EMA installer portal
Tuesday, May 12th: 10 Critical Things Every Solar Installer Should be Doing Right Now – This webinar is intended to be a helpful checklist of the key things all solar installers should be doing during the COVID-19 Crisis to both weather the current challenges and to prepare for what happens next.
Thursday, May 14th: Using Microinverters in Commercial Projects – This webinar will cover the benefits and how-to for APsystems microinverter offering and why they are a great option for commercial solar projects.
Tuesday, May 19th: Troubleshooting Methods and Helpful Tips for APsystems Installers – This webinar will cover the best practices for professional installers to troubleshoot an APsystems microinverter array, including what to look for, verifying power production, inverter performance, panel performance, proper communication, the best tools for diagnosis and when and how to contact APsystems technical support.
Join us for this free training by visiting our webinar webpage and registering for any of the training sessions you're interested in. We look forward to seeing you online!

https://usa.apsystems.com/wp-content/uploads/2020/03/APsystems-logo-secondary.png
1275
1276
APsystems Team
https://usa.apsystems.com/wp-content/uploads/2020/03/APsystems-logo-primary.png
APsystems Team
2020-05-04 17:14:00
2020-05-04 17:14:00
APsystems' popular webinar series continues into May