Mistake No. 1:
You don't understand the voltages of microinverters in relation to modules. Microinverters operate in a specific voltage window, and give optimal performance with modules designed for the same range. Having an undersized or oversized module may affect production and potentially cause output "clipping."
Mistake No. 2:
You think of monitoring as an "add-on" rather than an integral part of the system. The homeowner likes to know the solar array is working properly and efficiently, and the installer needs it to help diagnose problems (and possibly gives the installer a way to sell a service package). Some installers do not include monitoring in their installations, which leaves both installer and homeowner flying blind. Make monitoring a priority.
Mistake No. 3:
You install the gateway device in a poor location. Communication units that relay module performance data need to be sited properly to facilitate strong Power Line Communication between the PV system components.
Mistake No. 4:
You set up the communication unit incorrectly. Always make sure to designate inverter numbers and configure local grid parameters properly, to prevent crosstalk with other systems in the area.
Mistake No. 5:
You don't know your local codes and jurisdictions. Some inspectors may be using 2008, 2011 or 2014 NEC codes, based on state adoption. This could affect the connections and any safety measures needed. Always make friends with the inspector.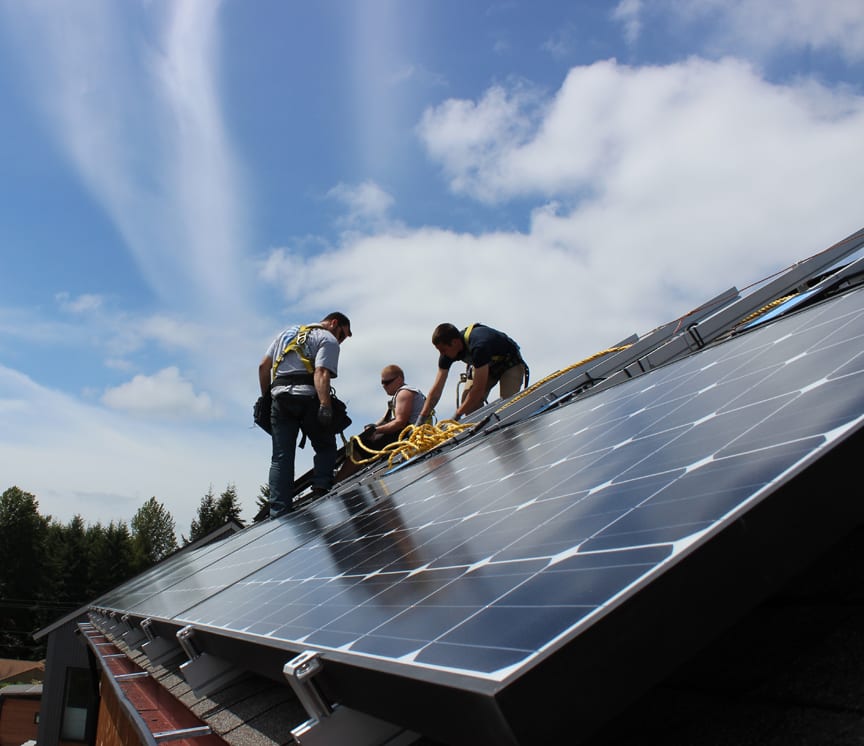 https://usa.apsystems.com/wp-content/uploads/2014/05/grow-install5.21.14-2.jpg
746
864
APsystems Team
https://usa.apsystems.com/wp-content/uploads/2020/03/APsystems-logo-primary.png
APsystems Team
2015-04-05 17:19:06
2015-04-23 18:13:36
Five common mistakes that can ruin your PV installation