SolareAmerica wins 2019 APsystems Project of the Year Award for WaWa Array
Alternative energy refueling stations are multiplying across North America and Europe. In a way, each is a symbol of ecological relevance in and of itself.
But eco-relevance is good business sense, and it's now emerging at traditional gas stations, too. Last autumn, as Wawa, Inc. pledged to double the number Tesla Supercharger installations in their network of stores, they also pledged to make 93 of their stations in New Jersey solar powered businesses.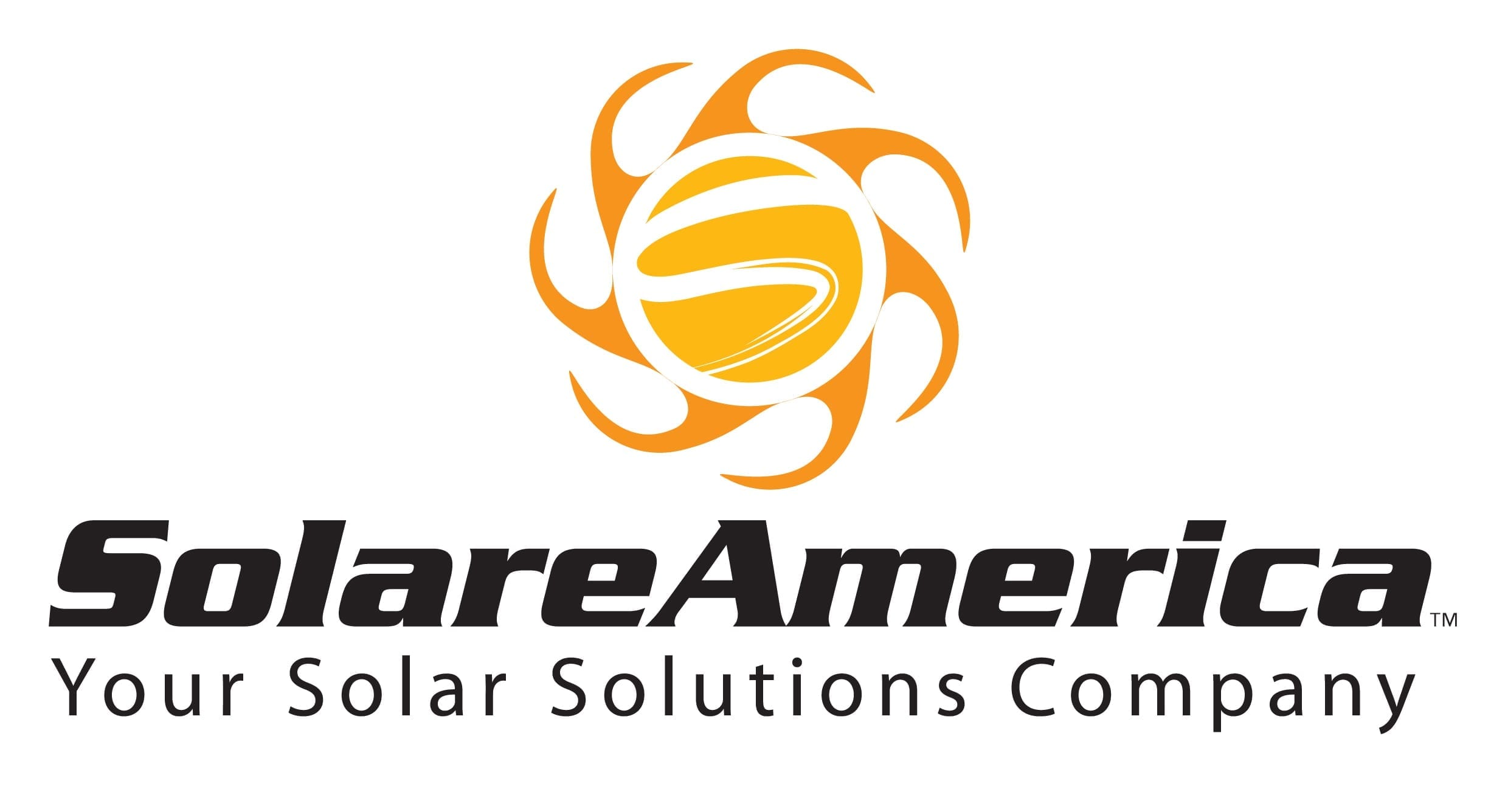 This representative Wawa store in Toms River, New Jersey, is the winner of APsystems' 2019 Commercial Award for integrating solar power into the context of day-to-day trade and transaction. This gasoline island uses 90 APsystems QS1 micro-inverters for its array of 360 modules in SolareAmerica's installation, delivering the 108 kilowatts that provide power for a significant portion of the business.
The decision of Wawa, Inc. to take this considerable step toward decreasing their corporate carbon footprint makes each of these 93 stations a symbol of broad-spectrum acceptance of alternative energy. Their decision to use talented and capable solar installers SolareAmerica for these projects is also a brilliant move. We congratulate them for their forward-thinking business acumen.
https://usa.apsystems.com/wp-content/uploads/2019/01/qs1-326.jpg
1200
1800
APsystems Team
https://usa.apsystems.com/wp-content/uploads/2020/03/APsystems-logo-primary.png
APsystems Team
2020-02-19 05:35:26
2020-02-26 00:55:11
SolareAmerica wins 2019 APsystems Project of the Year Award for WaWa Array