Our Technology

APsystems offers advanced, powerful solar microinverter technology for residential and commercial systems. The APsystems microinverter solution combines highly efficient power inversion with a user-friendly monitoring interface to bring you reliable, intelligent energy. Our proprietary system architecture increases solar harvest and ensures maximum output for solar arrays, and we continue to develop new technologies and products for the marketplace.
About APsystems

APsystems was founded in Silicon Valley in 2009, and is now a global leader in the development, manufacturing and marketing of microinverters based on their own proprietary, leading-edge solar technology. APsystems USA is based in Seattle.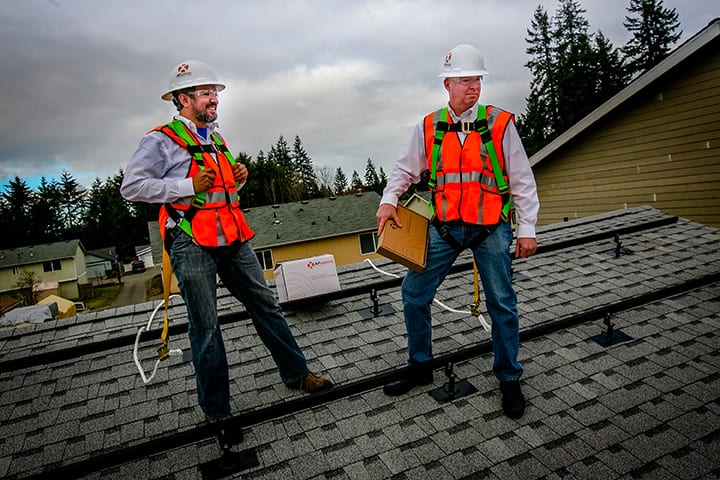 Why APsystems Microinverters

APsystems ranked no. 2 in global market share among microinverter suppliers by shipments in 2014.
(source: GTM Research, Smart and AC PV Modules 2015 – 2020)
The APsystems microinverter solution is changing the face of solar technology. Click here to learn more.